Our Story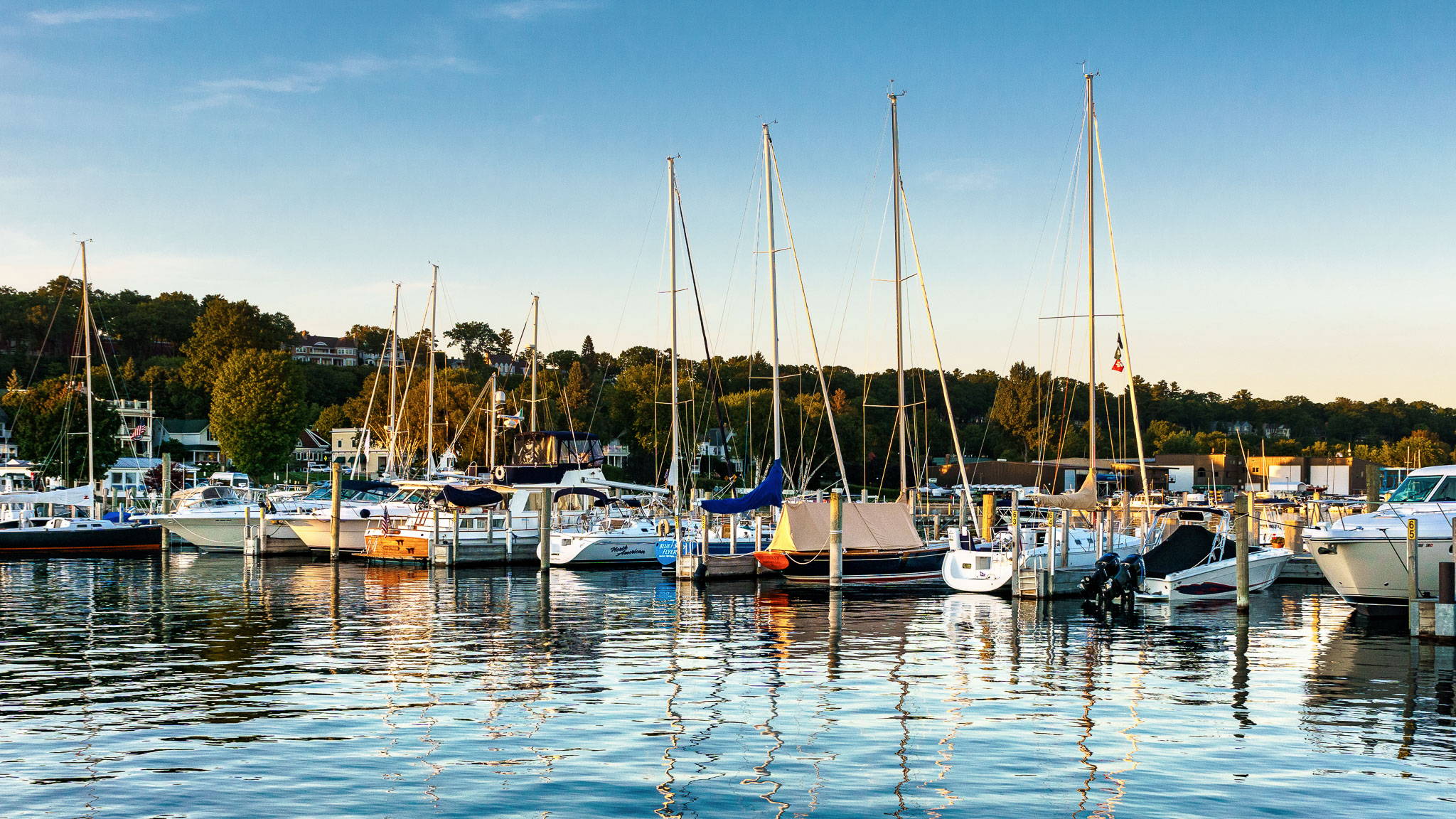 Welcome to Harbor 55. 
Harbor 55 is an American luxury jewelry and online specialty retailer. Our headquarters are located in the beautiful midwest, in Fort Wayne, Indiana. 
Founded in 2017, our mission was to create high-end jewelry that was both beautiful and affordable. Our exclusive designs range from fun expressions of love and friendship, to celebratory pieces that will keep the memories of that special occasion alive for many years. We're also very excited to now offer stunning personalized jewelry! 
All of our manufacturing is done in Hackettstown, New Jersey, where we employ hardworking mothers who hand-make each patent-pending jewelry item to perfection. By keeping our manufacturing here in the USA, we keep jobs here and for our cherished customers, we're able to offer fast free shipping! 
As a family-owned business, we can't afford even one unhappy customer. You are very important to us! We will do everything in our power to make sure you are 100% satisfied with your order. 
Thank you for shopping with us.